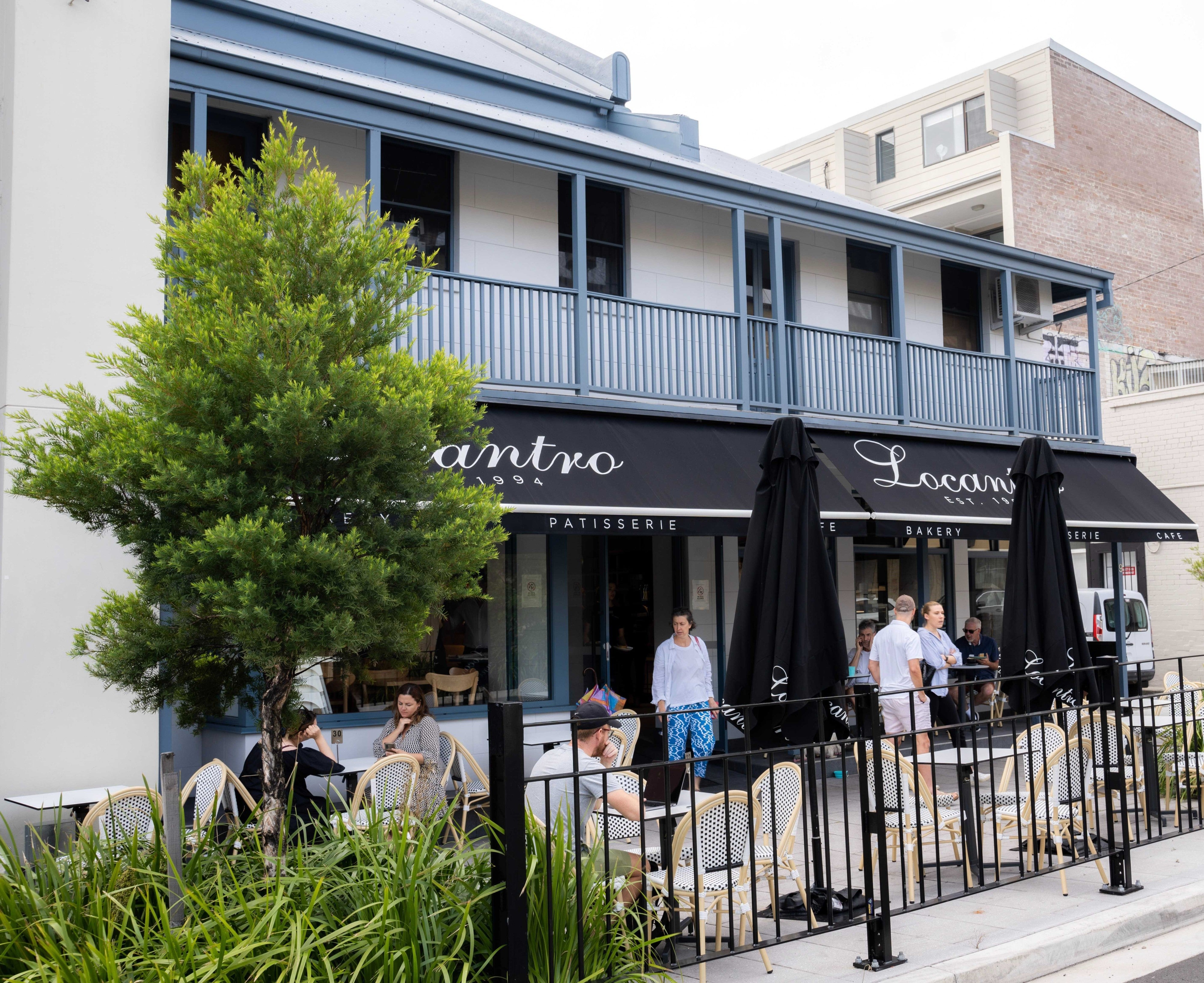 Cafe
Our Café boasts a unique house blend of Allpress coffee. At Locantro, coffee is embedded in our fabric, to which we have created a signature blend of full-bodied coffee to authentically delight customers. Our blend is carefully roasted to deliver rich and intense flavours to your cup and served to your choice. This is coupled with our extensive café menu of freshly made focaccias, pizzas, paninis, pastries, cakes and handmade products which are available in store.
You may come for breakfast or lunch but then leave with a range of exquisitely made produce like our freshly baked 'Filloni' or a variety of sweet or savoury pastries for home. We are dedicated to offering the freshest products at the lowest possible price points.
The Coffee
Locantro Fine Foods serves Allpress Espresso Blend. This blend comprises of beans which have been chosen from leading regions of specialty coffee around the world. It is a truely specialty coffee blend with a toffee base, fruity highlights, rich body and a well structured sweet butterscotch end. It is the Allpress Flagship blend and considered Sydneys favourite coffee.
A decaf blend is also available which comprises of 100% Arabica coffee beans processed through the chemical free Swiss water process. The coffee is caffeine free and is ideal for people who love the taste of coffee without the caffeine. Its low in acidity, medium in body and contains a smooth and floral flavour.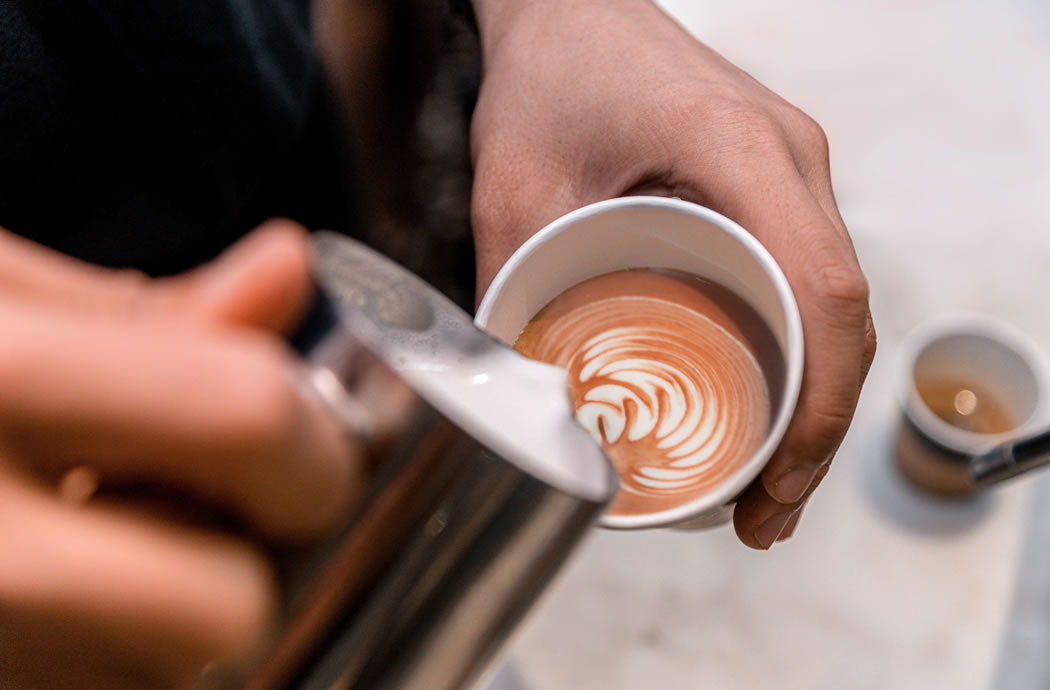 Cafe Gallery
Our tea is an invitation to indulge in the sensory pleasures of perfectly brewed and beautifully presented teas and tisanes. Inspired by the history and artistry of tea, our teas are selected from the most enchanting tea gardens of the world in order to achieve the perfect balance of flavor, taste and aroma.